Formerly known as Livingseas Pte Ltd, Living Oceans takes a giant leap forward by providing their clients with Premium Dive Solutions – making sure you make the best, informed choices on equipment, training and experience, and getting you ready to join the ranks of responsible, proficient and environmentally conscious underwater explorers.
In addition, founders Gideon Liew and Ong Chee Hoon are not your ordinary retailers who carry premium brands and hope they will sell themselves. They want to make sure that when you walk into their space, every product you see on the shelf (right down to the double-enders and bolts!) has been tried and tested in the toughest of conditions, and held up to its name.
Avid divers who have plunged into less than chartered territories in the caves of Mexico, China and Croatia to mention a few, they know, first hand, that their equipment has to be able to perform beyond stringent expectations.
So, they've made it a company policy that any piece of equipment they bring into the store has to undergo some form of rigorous testing first before it can even make the inventory list.
And coming up very soon, we will also be Singapore's very own GUE Instructor Development Centre!
So if you are looking to find out more about something that has caught your eye on our website, come on down for a chat and a coffee, and they'll be very happy to share their unadulterated views and recommend what would suit you best. And if Gideon is around, be prepared to clear the rest of your afternoon!
Authorized Service Centre
Timely and proper maintenance of dive gear is important in ensuring your safety in diving. We are authorised from the respective manufacturers to carry out the necessary servicing for you.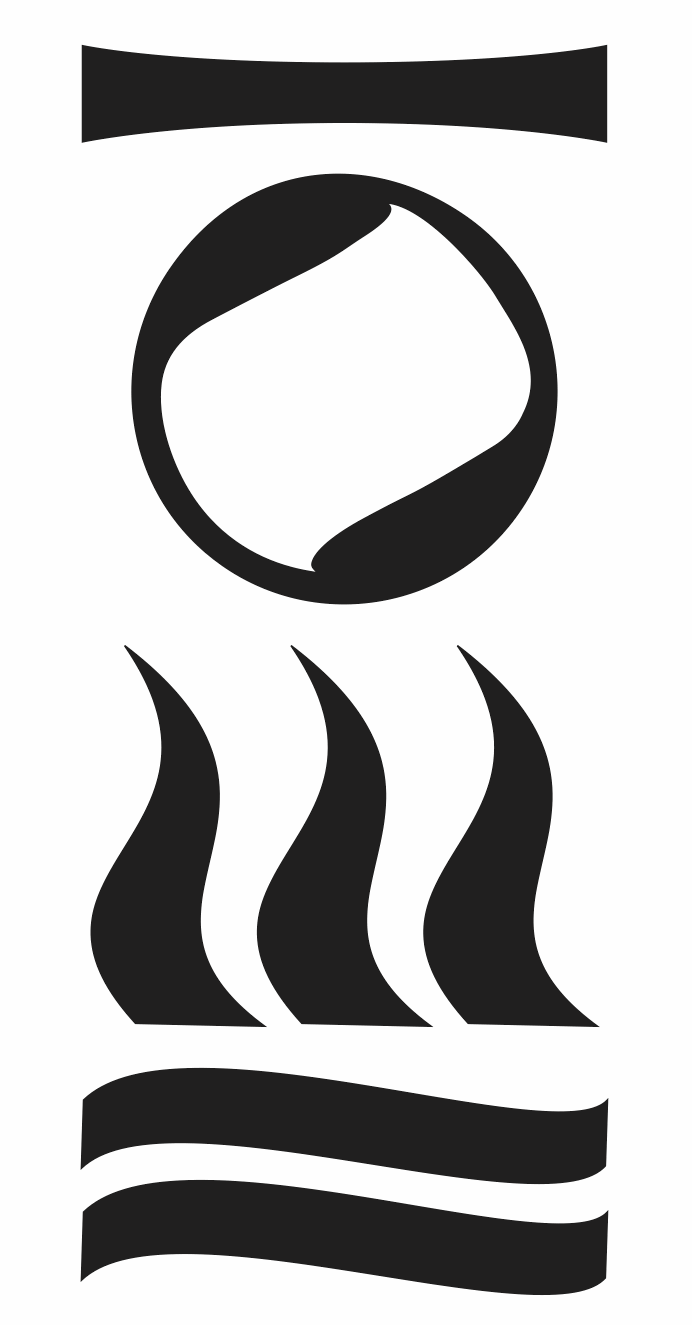 Fourth Element Drysuits Service Centre
Fourth Element Drysuit Service Centre
Besides offering advice and customizing dry suits for customers, Living Oceans is also the Authorised Drysuit Service Centre. We offer after sales support to look after your drysuits including leak checks, changing of seals, installation of P- valves among others.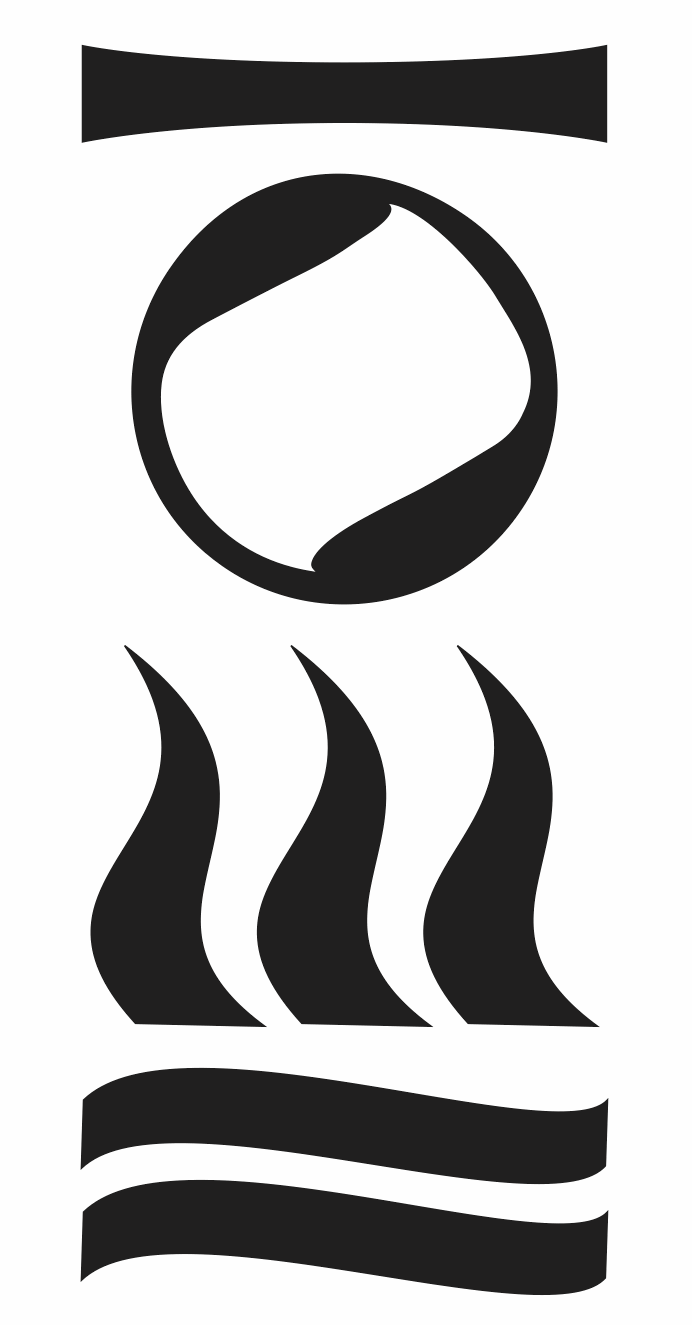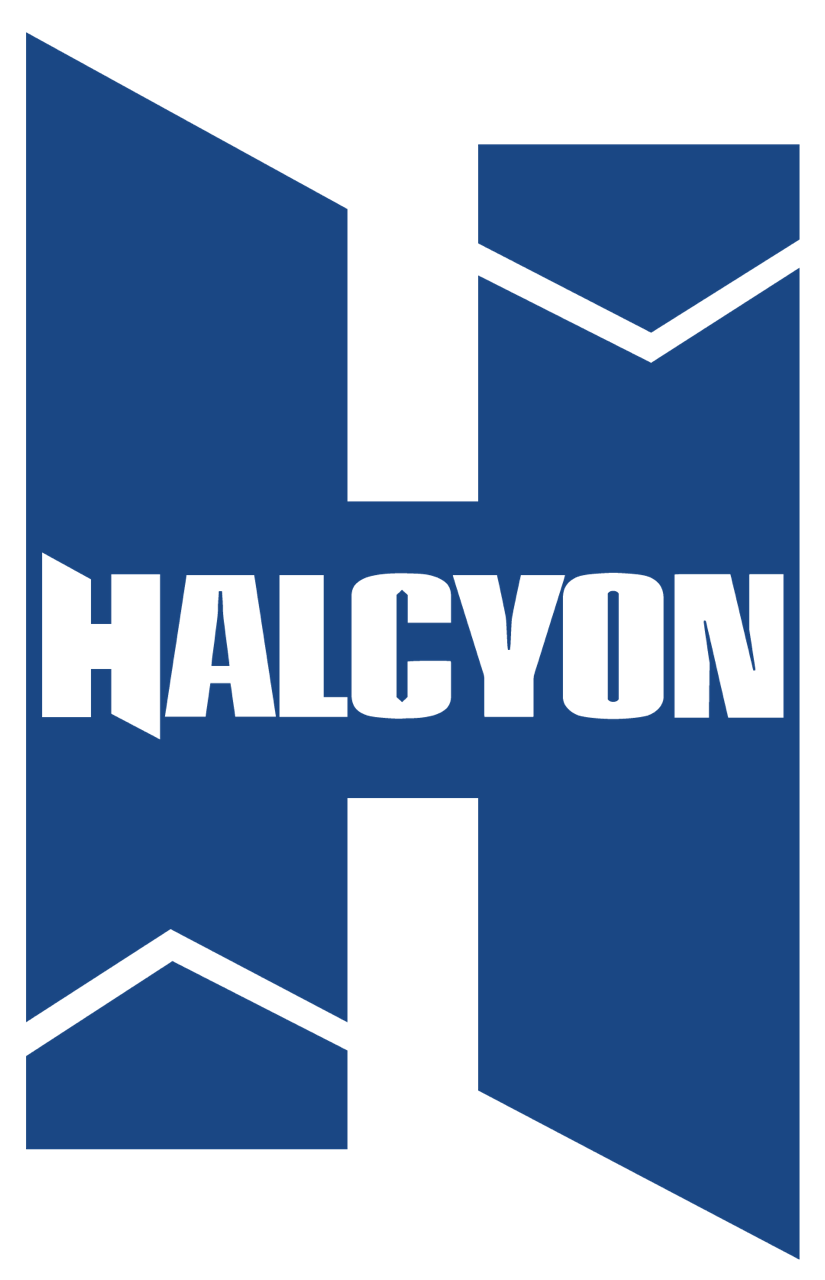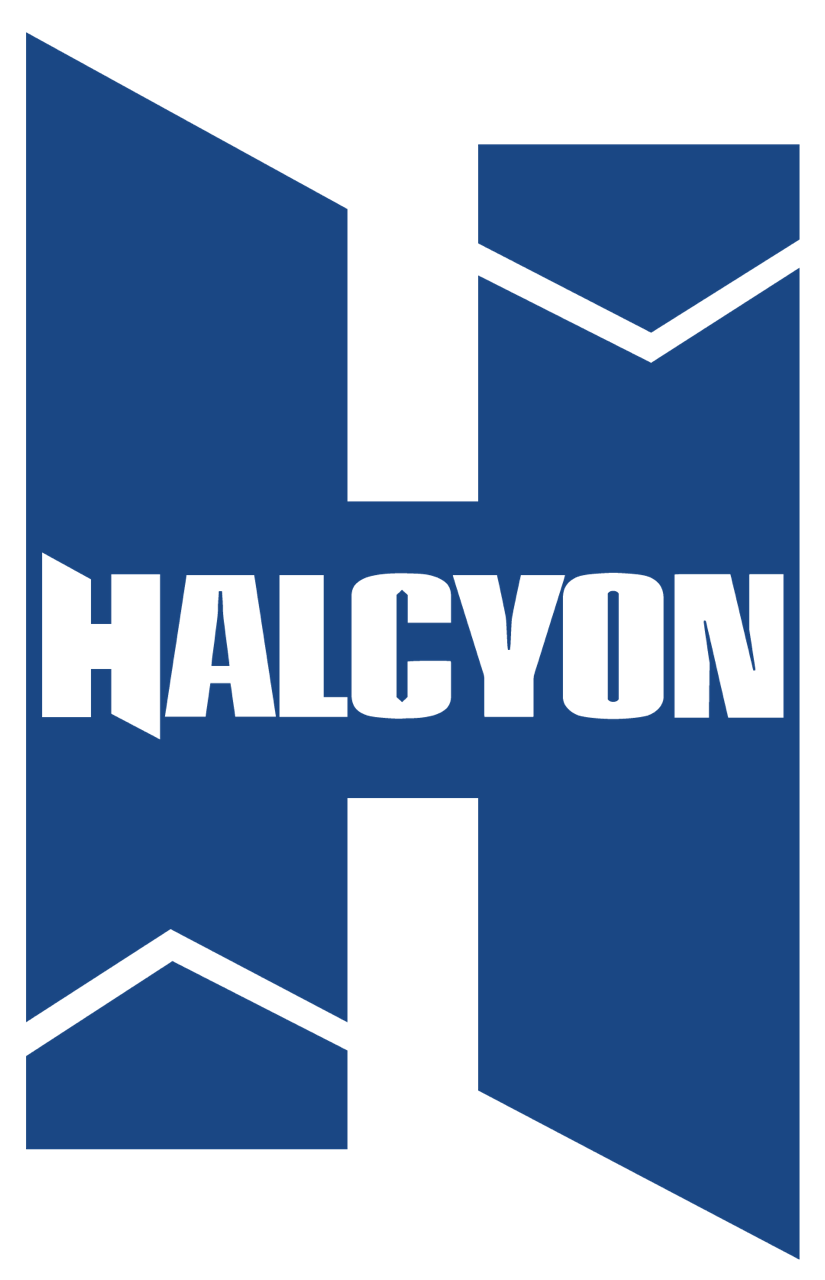 Halcyon Service Centre
Living Oceans being a Master Dealer of Halcyon products is also the only Authorised Service Centre for Halcyon full range of products. Living Oceans is able to offer annual servicing/overhaul of regulators, repair and upgrade of Halcyon dive lights, servicing and inspection of Halcyon BCDs. We keep them going like true explorer products!

Scooter Service Centre
Suex Scooter Service Centre
Your Suex scooters are able to have their annual inspection/service done at Living Oceans. Our trained technicians will be able to assist in keeping your Suex scooters in tip top condition.

Check out our
Store

at: Living Oceans Pte Ltd

261 Waterloo St

#02-33 Waterloo Centre

Singapore 180261

O: +65 63379829

Opening hours:

12pm - 7pm Mon-Fri,

12pm - 5pm Sat, Sunday and Public Holiday: Closed info@livingoceans.com.sg